Challenged with complex industry requirements?
Whether you are a contract manufacturer or produce your own pharmaceuticals, Deacom's ERP platform provides a simplified solution to your complex issues. We give you the ability to:


Maintain all formulation, quality control tests, and documentation in a centralized location
Enforce strict process control within your production environment
Provide real-time inventory accuracy with a built-in warehouse management system
Enable serialization during production
Adhere to regulations and FDA compliance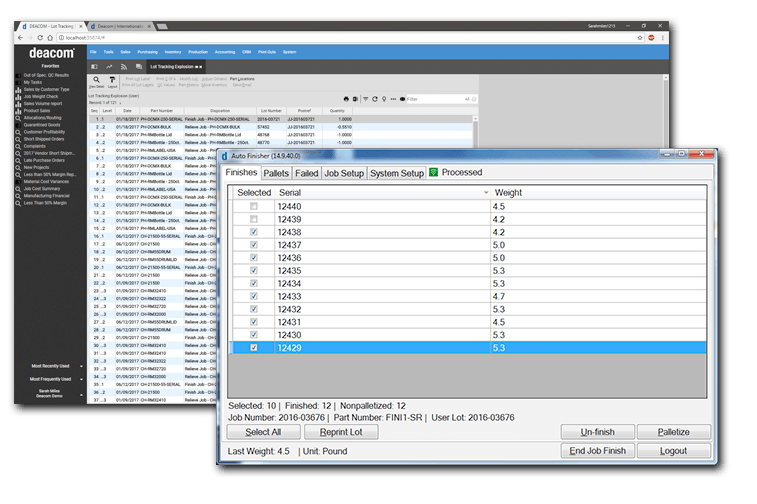 Why Deacom Exists
In this whiteboard session, Jay Deakins, Founder and CEO of Deacom, discusses the approach that DEACOM ERP software takes to address the specific, often complex needs of batch and process manufacturers.


21 CFR Part 11 Validation
Validating an ERP system helps pharmaceutical manufacturers ensure that their processes are consistent and operate in accordance with industry standards. Deacom assists with the validation process, establishing documented evidence that, throughout its lifecycle, DEACOM ERP will consistently function in accordance with its pre-determined specifications and quality attributes. For pharmaceutical companies validation of the compliance outlined in FDA 21 CFR Part 11 is a critical aspect of the implementation of DEACOM ERP.
Lot Tracking and Traceability
During the production process, DEACOM ERP provides the ability to see every lot that went into a production batch. It also provides report details that include who received shipments, their full contact information, lists of all the materials used in a batch, and who specifically performed the transactions. Batch tickets are automatically archived in the system to fulfill FDA requirements during an audit.
Serialization
With the capabilities provided by the DEACOM AutoFinisher, pharmaceutical manufacturers can have serial numbers automatically generated with their specifications defined in the ERP system itself. It allows you to adhere to the DSCSA rules for serialization of individual units, cases, and pallets by connecting the ERP system and the production equipment responsible.
By developing an ERP platform with the largest functional foundation, Deacom provides pharmaceutical manufacturers a system that helps to facilitate growth.
What our customers are saying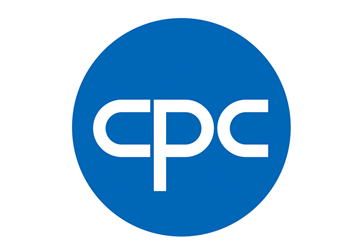 In past experiences, I have found that many ERP providers require businesses to mold to their software. With 45 years dedicated to strengthening our business processes and perfecting our products, we are excited to have DEACOM ERP facilitate our growth strategy rather than hinder it. Deacom's technology works with our business and empowers the progression towards our development.
Jeff Reingold, COO
Contract Pharmacal Corp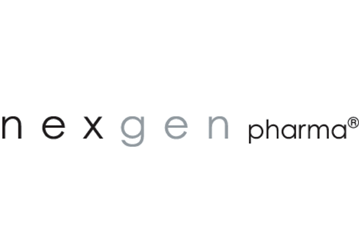 As our business continues to grow – both by acquisitions and organically – technology will play an important role in upholding our strong market position. With DEACOM ERP, we will be able to introduce some of the newest technology advancements throughout our business paving the road for Nexgen's growth.
Mark Nishi, CFO
Nexgen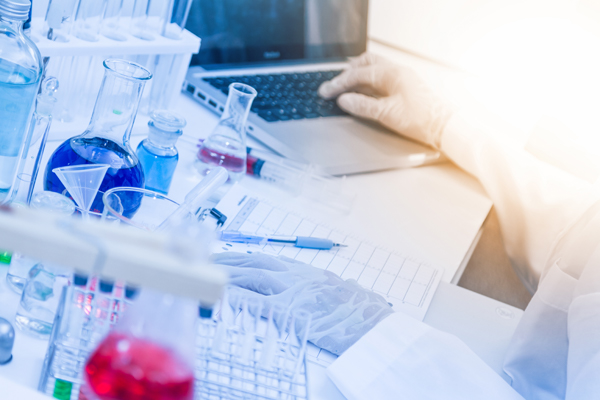 Additional capabilities that support your pharmaceutical manufacturing needs include:


Accounting - Keep better tabs on your tight margins, tracking all actuals and budgets for expenses, revenue, P&L, and cash flow statements
Material Requirements Planning - Use MRP to make informed decisions on production needs based on time, inventory levels, and customer demand
Formula Management - Provide R&D teams with the tools to develop, maintain, and track formulations, manage workflows, and define quality control checks from raw materials through finished goods
Quality Control - Assure product safety with built-in process controls that enforce quality checks at various points in your production
Production Weigh Up - Increase the speed and accuracy of the production weigh-up process with built-in controls that provide operators with the exact information they require
Document Generation – Automatically generate Certificate of Analysis (COA), product specification, quality control, and other documents as they are required
We specialize in serving industries just like yours