The complexity of your products requires you to have a high level of engineering competency in a wide range of areas – why expect anything less from your ERP provider? Deacom's solution streamlines what can often be considered complex problems within the high-tech industry.
The Largest Functional Foundation
Deacom's single data source provides you with centralized, real-time access to critical business information. This rolls up into our native tools for accounting, purchasing, production scheduling, MRP, inventory management, document generation, quality control, and lot tracking, to name a few.
Innovation to Match Your Future Needs
Deacom operates under the Kaizen philosophy of continuous improvement, applying this to our overall development strategy. As your business grows, so too does the list of software requirements that are needed to run it. Deacom is continuously improving its ERP platform with new features, enhancements, and extensibility which are available to our entire customer base.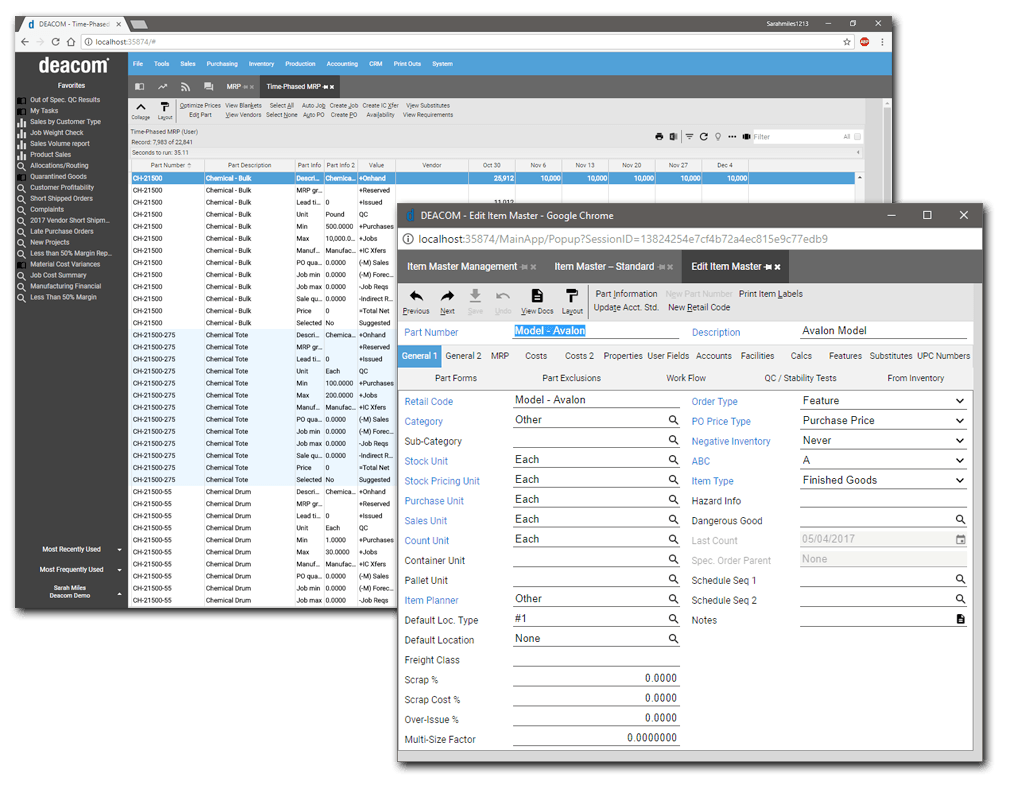 Deacom's ERP software provides visibility into all aspects of your business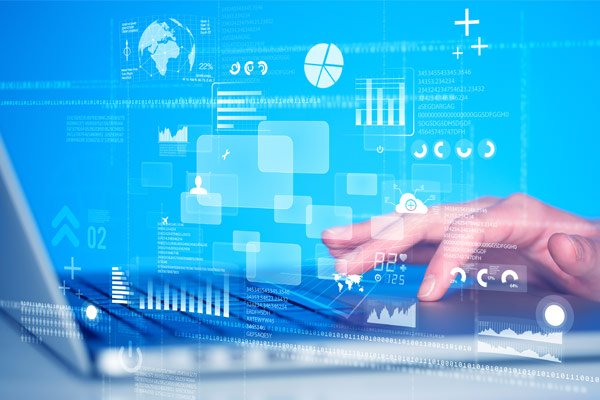 Capabilities that support your high-tech manufacturing needs include:
Product Testing and Quality Control - Maintain test procedures, allow for complete product traceability, and record QC results before, during, and after production
Kitting and Assembly - Compile your serialized, individual products into ready-to-ship sets
Material Requirements Planning - Reduce costs by only stocking parts when needed, gain control over purchasing, and efficiently utilize equipment
Warehouse Management - Use wireless scanners to track lots, perform cycle counts, and manage inventory
Product Configurator - Eliminate sales order errors with a rules with a rules-based configurator, designed for quick and accurate product configurations
Master Production Scheduling - Manage the overall plan that meets the needs of your customers and the capabilities of your entire manufacturing organization
Product Lifecycle Management - Gain complete control over your information and manage the product journey from inception through retirement.
We specialize in serving industries just like yours