Challenged with complex industry requirements?
With a comprehensive platform developed for process manufacturers in the paint and coatings industry, Deacom can simplify your ERP environment and provide you the ability to:


Maintain private label formulations for multiple customers
Efficiently manage your warehouse processes with a built-in WMS
Handle unique production processes with tools built into the core system
Enforce process controls that help you meet quality standards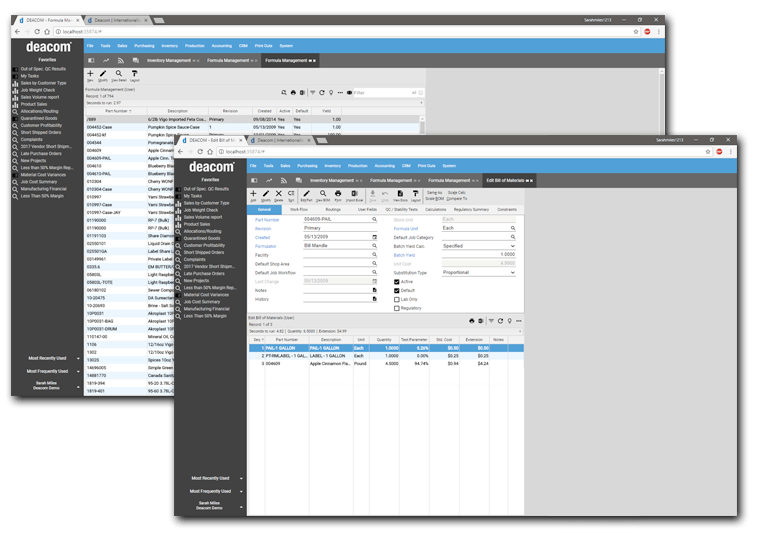 Why Deacom Exists
In this whiteboard session, Jay Deakins, Founder and CEO of Deacom, discusses the approach that DEACOM ERP software takes to address the specific, often complex needs of batch and process manufacturers.


What our customers are saying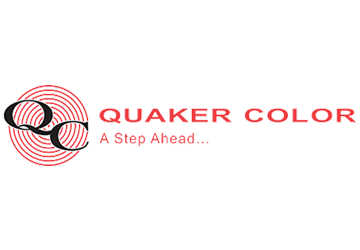 We had to have lab/formulator functionality as part of the package and DEACOM was the only vendor we evaluated during the selection process that offered this functionality as part of their core system. This, in addition to their policy of complete honesty and transparency, cemented DEACOM as the front-runner and ultimate winner.
Justin Brown, Operations Manager
Quaker Color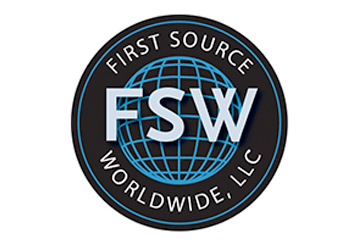 The DEACOM ERP model is very fluid and scalable, allowing us to establish and replicate processes regardless of the employee location. With real-time data access and visibility, we are empowered to make better and faster business decisions. As we continue to acquire more companies and expand product lines in North America, Central America, and other export markets, the system will be critical to the success of our business.
Chad Wisneski, CFO
First Source Worldwide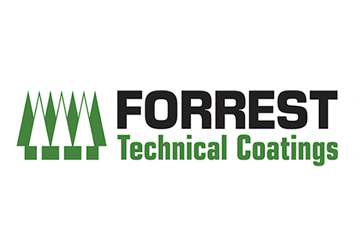 In addition to helping us save time and money, we wanted a long-term ERP solution that will scale with us. We selected DEACOM because it was built to do exactly that.
Jeanne Savage, Vice President of Finance
FORREST Technical Coatings
Proper Inventory Management
The capabilities built into Deacom's warehouse management system allow paint and coatings manufacturers to utilize methods like cycle counting as part of your inventory management processes. The up-to-date information that can be collected by scanning, as opposed to manual entry, provides increased accuracy on all inventory levels, including raw materials and finished goods.
Native Formulation Capabilities
Deacom's built-in formulation management tools allow you to scale formulations and components, view regulatory materials, and manage quality control requirements directly from within the core ERP system. Whether your R&D team formulate products using Ph, solids, or other parameters, the system lets you complete lab functions in your own style with infinitely configurable calculations and user fields.
Comply with Regulations
When it comes to managing regulatory documents like GHS labels, SDS sheets, and certificates of analysis (COA), virtually all paint and coatings manufacturers face the same challenge – getting the right information into the right document formats for each shipment. Eliminate the frustrations that often come with regulatory document management with Deacom's centralized data source. This platform provides tools to generate labels as well as the ability to house all documents in one location simplifying the regulatory process.
We specialize in serving industries just like yours