The Largest ERP Foundation
With our suite of business management applications, Deacom significantly reduces the complex nature associated with managing extensive sets of disparate software systems. This approach allows functions to seamlessly work together in a more unified ERP environment.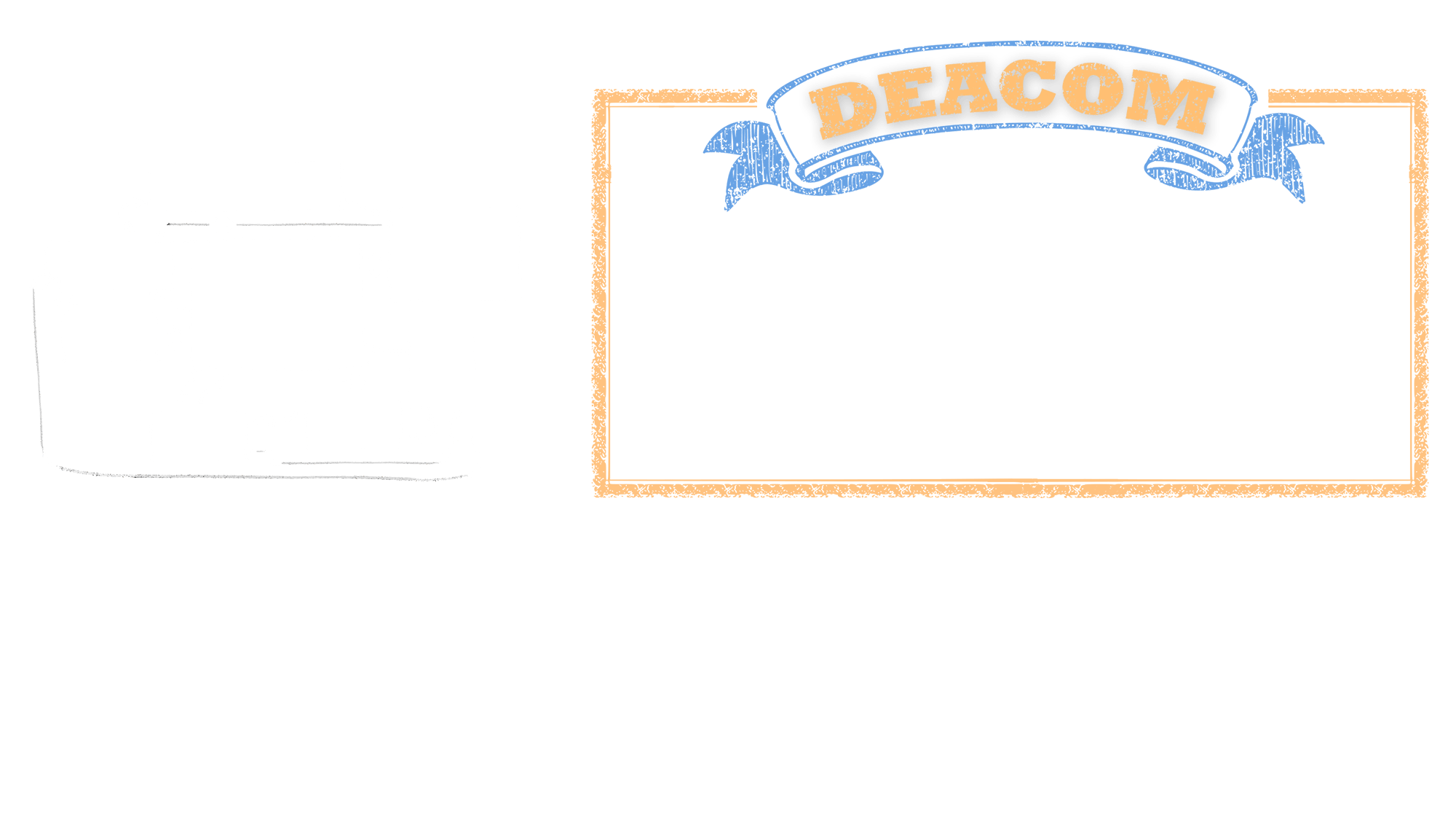 Industry Focused
With a strong understanding of the challenge and opportunities within manufacturing and distributing, Deacom translates those needs into software solutions to help the businesses scale. Whether you are batch and process manufacturer managing a multitude of customer-specific formulations, or a distributor looking to streamline warehouse operations, our focus allows us to develop ERP software that provides long-term value and simplicity for our customers.

Fixed Price Implementation Guarantee
ERP implementations have a reputation for exceeding budget allocations long before reaching the finish line. Deacom's commitment to a fixed-price implementation provides an unmatched level of assurance that leading analyst firm, TEC, deems as "virtually unheard of in the ERP software marketplace." This means that all costs associated with DEACOM ERP and its implementation are outlined upfront to provide customers with a concrete understanding of the total cost of ownership.

Comprehensive Business Foundation
We have created the largest set of native software capabilities for customers to establish a strong operational foundation from which to run their business. The core ERP delivers features and functions spanning more than 15 critical business areas specific to manufacturers and distributors like yours. This includes everything from Accounting, Sales, Research and Development, through Production, Warehousing, and Distribution. With a passion for continuously improving the platform, Deacom builds industry-driven enhancements directly into the system.
Customer Insights
, talks about how Deacom is able to simplify the complex requirements of customers.
Extensibility to meet every business need.
DEACOM ERP software is designed to grow with the continuous evolution of your business requirements. Taking future growth into consideration, customers are able to build upon the strong foundation already in place by leveraging the ERP software's extensibility. This allows customers to connect beyond the footprint in order to meet all their unique business requirements.
No duplicated code means rapid new development.
Traditional ERP software systems are heavily dependent on connections to disparate systems that span the business logic and user interface layers. The sheer volume of duplicated code caused by this method slows future ERP software developments. As changes to logic are developed and tested across multiple, independent interfaces, the likelihood for inconsistent user experiences is accelerated. With DEACOM's centralized business rules, we eliminate these common concerns. By limiting external connections, we can rapidly push out new features and functions within the ERP software while maintaining a consistent user experience across all native applications.
Scalable ERP software for all sizes of companies.
ERP performance starts with a strong foundation. Since Deacom's rich set of core functionality is developed in-house and on a single data source, customers are able to experience tremendous performance advantages. This strategy allows DEACOM to handle larger data sets so the ERP software can grow alongside customers as their demands change and evolve.
Deacom's Kaizen Development Philosophy
How the Kaizen philosophy benefits customers.
Deacom operates under the Kaizen philosophy, committing to continuous enhancements and improvements to the ERP software. Staying true to this renowned Japanese approach to management, Deacom has created a development methodology that promotes gradual and constant improvements. As new features are added to the system, they are simultaneously made available to the entire customer base. This enables companies to take advantage of new DEACOM ERP features faster than traditional ERP platforms. Like the International Olympic motto of "Faster, Higher, Stronger", Deacom uses this learning cycle to create a culture of gradual and constant improvement to get better every day.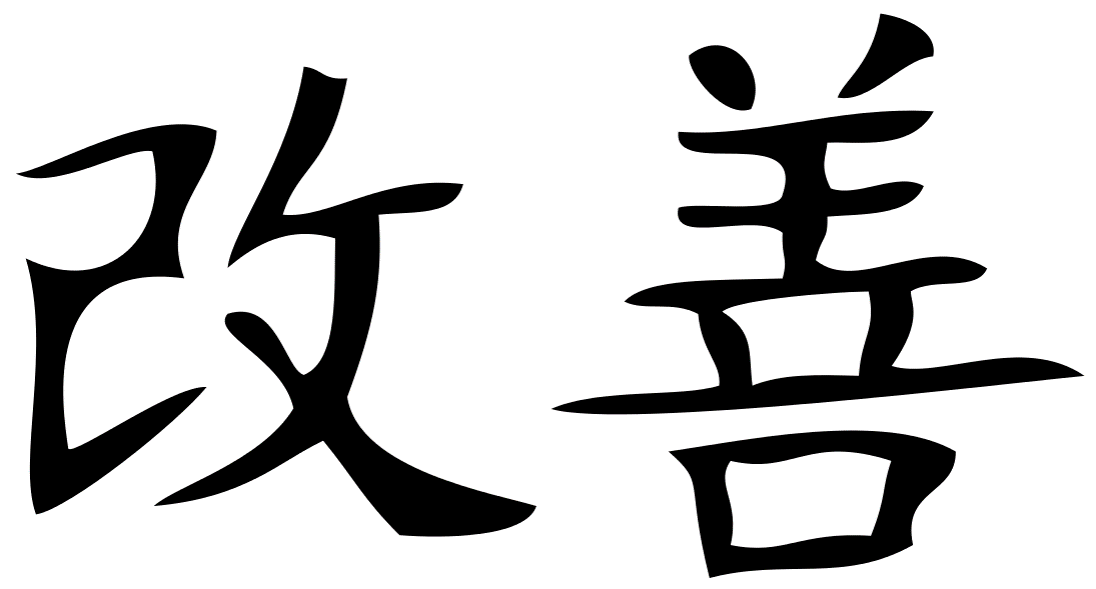 Explore more of Deacom's ERP software