What is Customer Success at Deacom?
Our goal for customer success at Deacom is to ensure that you have a clear path to meet long-term strategic goals. Whether it's helping you scale your business, improving your processes, or implementing additional capabilities, we're your go-to resource for all things DEACOM.

Hear from one of our customer success managers.
In an ever-evolving industry, it's important to make sure your ERP system grows with your business.
Deacom's customer success and consulting teams can ensure you are evolving and adding value through DEACOM ERP by:


Completing onsite or remote process design sessions
Designing specific training programs for new employees
Updating standard operating procedures after implementation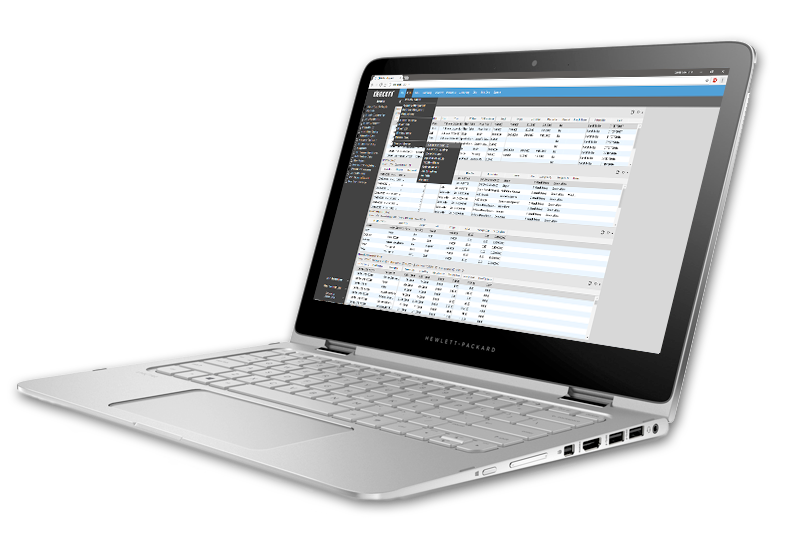 Helping you evolve through consulting
Deacom provides consulting services to meet the needs of your company as you grow. As a result of providing your organization with new software features that meet the needs of your ever-evolving industry, there might come a need to leverage the expertise of a Deacom consultant to implement that new functionality. The Deacom Customer Success team not only has the knowledge of the feature-rich DEACOM software but also understands how these features can be deployed to meet the changing business requirements of your organization. Each consulting engagement is unique, but the Deacom team is equipped to understand the needs, apply the right resources, and deliver a successful project.
Experienced in delivering results
Deacom's Customer Success team has extensive experience delivering simple solutions to our customers' most complex problems. Drawing on our extensive ERP and industry knowledge, Deacom offers a number of different consulting services geared towards delivering tangible results to your organization:


Process Engineering
DEACOM Training
DEACOM Upgrade
Project Management
Explore more of Deacom's services