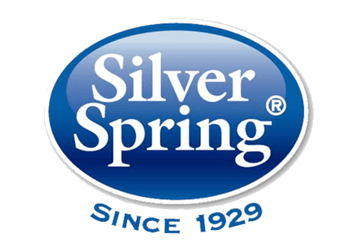 The first year we were on DEACOM, we were able to scale our inventory variance down to $90,000 (from nearly $300,000). Today, Silver Spring Foods is in the $1,800 – $2,500 range for variance in our inventory. We have gained our efficiencies, proved we were not at capacity, and improved inventory management. Those three things alone have allowed us to grow the business without adding additional square footage.
Noah Wallace, VP of Technology / CIO
Silver Spring Foods, Inc.