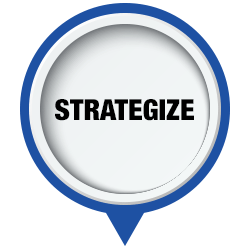 Collaborate with Deacom experts to identify opportunities for growth and how to get there.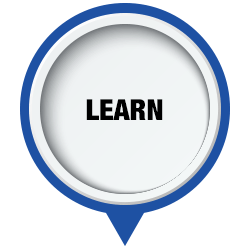 Gain insight into new industry and system developments to improve the day-to-day operations.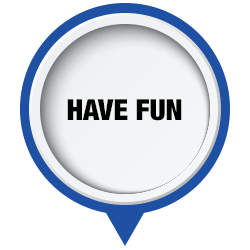 Enjoy evening activities to let loose and have fun with the Deacom Community.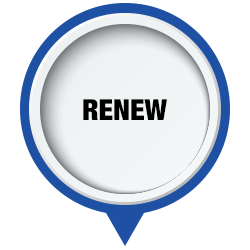 Get out of your regular work environment to refresh your mind, get new ideas, and be inspired.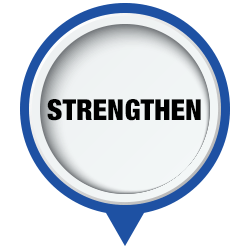 Improve upon your existing system knowledge to become more of a go-to resource for your company.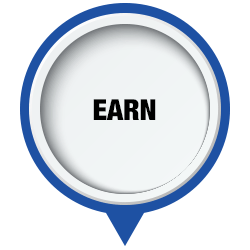 Earn continuing professional education (CPE) credits by attending sessions specific to your field and expertise.
Who Attends Our Conference?
Industries Represented

Personal Care • Cosmetics • Pharmaceutical • Nutraceutical • Chemicals • Adhesives • Sealants • Food • Beverage • Building • Distribution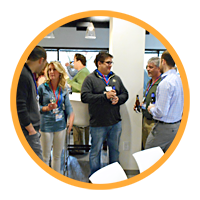 Sampling of Attendees

CFO • CEO • COO • Plant Manager • Operations Manager • Technical Director • Controller • Customer Service Manager • Warehouse Manager • IT Manager • Internal Process Manager • VP of Manufacturing • ERP Administrator • Production Manager • Director of Supply Chain Operations • Master Scheduler • Finance Manager • Logistics Manager
Roles

R&D • Sales • Marketing • Production • Warehousing • Supply Chain • Operations • Finance • IT • Quality Control • Purchasing • Inventory • Logistics