Whether you plan to participate in hands-on and interactive workshops or want to be one of the first to learn about new functionalities planned for 2019, we've got you covered. Collaborate and develop new relationships with your peers, share your ideas with our team, and take the opportunity to have one-on-one time with product experts.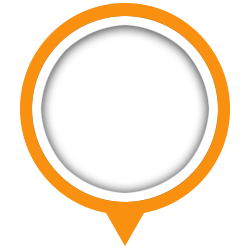 Collaborate with Deacom experts to identify opportunities for growth and how to get there.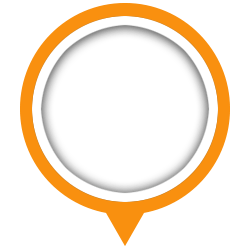 Gain insight into new industry and system developments to improve the day-to-day operations.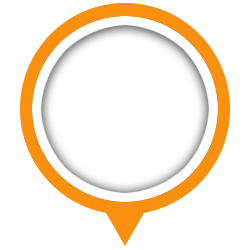 Enjoy evening activities to let loose and have fun with the Deacom Community.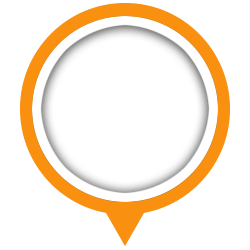 Get out of your regular work environment to refresh your mind, get new ideas, and be inspired.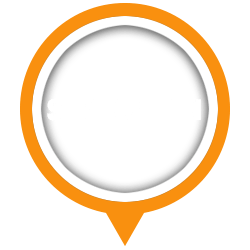 Improve upon your existing system knowledge to become more of go-to resource for your company.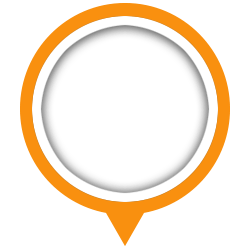 Earn continuing professional education (CPE) credits by attending sessions specific to your field and expertise.