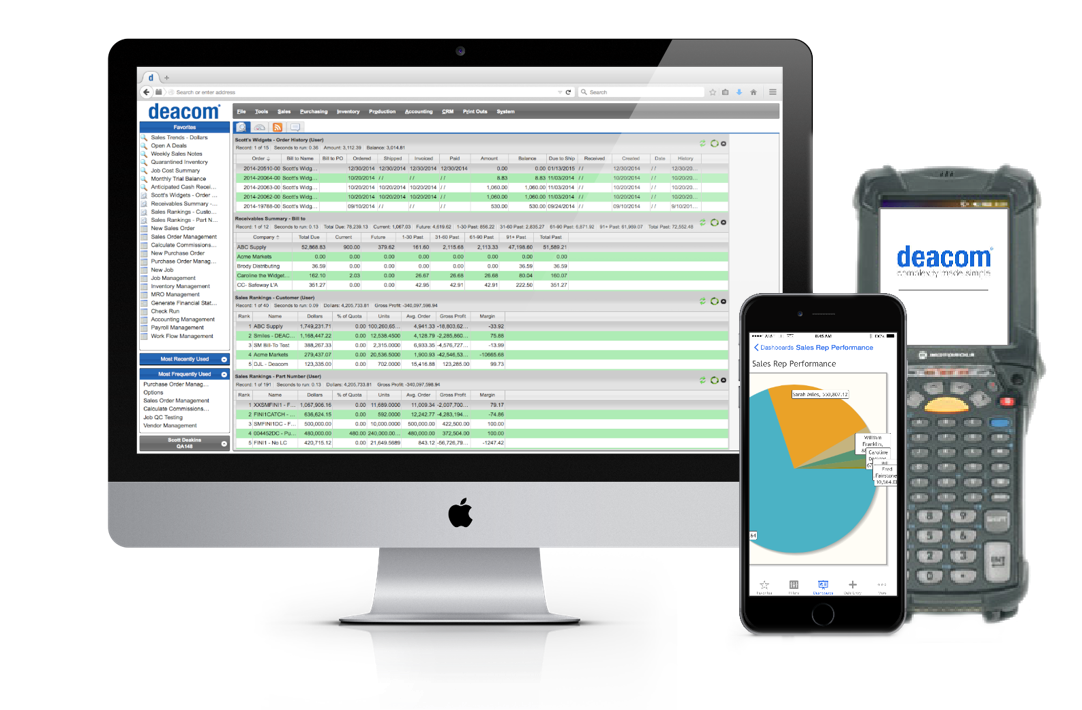 We are the Artisans of ERP Software …crafted to meet the needs of batch and process manufacturers and provided in a single system. Learn More►
Multiple Applications, One Set of Code
Forget complex bolt-ons and integrations - with Deacom you can run all of your business applications while utilizing the same set of code. Come explore the world of Deacom ERP.
Customers Discuss Their DEACOM Experience
Setting the ERP Technology Trend
The DEACOM ERP software is not just functional and downright handsome – it's setting the trend from a technology standpoint. Come explore the ERP system that evolves with the ever-changing technology landscape.
Learn More

►

Introducing Complexity Made Simple
Complexity Made Simple is not just our tag line – it's words we live by every day. Come explore the system that will simplify the way your business does ERP.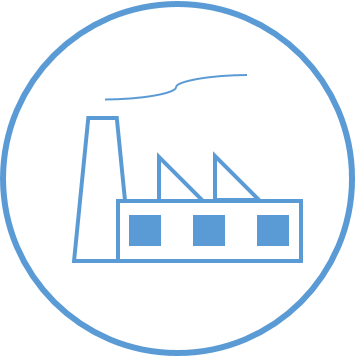 Focused on the process manufacturing industry.
Deacom works to understand the unique requirements of process manufacturers and translate those needs into software solutions that make peoples lives simpler. Our focus has allowed Deacom to take a unique approach to ERP that provides long-term value and simplicity for our customers.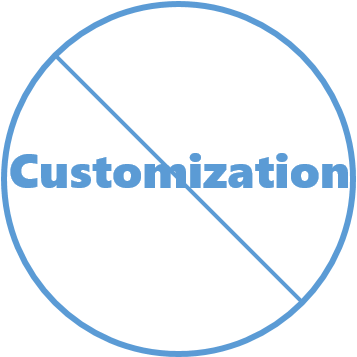 "Customization" is a dirty word.
Deacom has been able to reduce the complexity of ERP by building a single system without customizations. To eliminate customizations, Deacom builds a single system with all the unique requirements of our customer based built into the base code. The Deacom approach reduces the cost of upgrades, reduces the cost of system support and allows your business to continue to evolve with the fast-pace industry.
How do we build the last seven percent?
In a vertical market, the last seven percent of functionality is the difference between a system that handles unique business requirements and a system that is customized or requires cumbersome work-arounds. Deacom builds the last seven percent of requirements into its base code to handle all unique requirements through a single solution and eliminate the cost of customizations and increase business efficiency.
Learn More

►